Testimonial
"At one time in our organization you could hear employees constantly stating we had too many meetings. We did not excel at communications as one would expect as a direct result of so many meetings! Then we met Bruce Honig [4 Hour Training]. Bruce taught us through the "Leading Effective Meetings" workshop, how to make our meetings more productive. By being more productive and structured in our meeting process, we found it did not take as many meetings to achieve our goals. The meetings may not have decreased, but the nature of the meetings have changed and we are achieving many more goals on our continuous improvement project lists! The "Leading Effective Meetings" method has become a standard operating procedure for our organization which we will train on a continuous basis. We look forward to a long, healthy, productive working relationship with Bruce."
Lori Bassett, Vice President Human Resources, Pergo


Meeting Management in 4-Hours
On-site training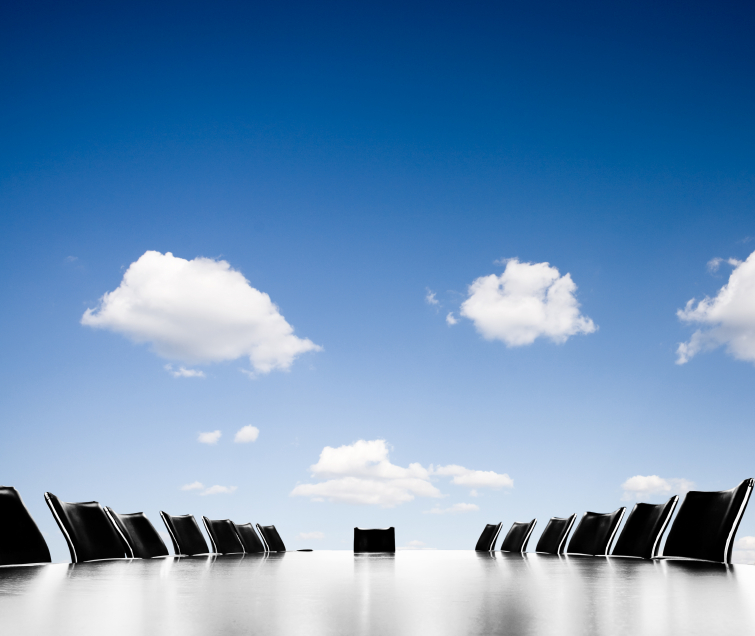 For leaders and managers who are
limited on time and need to
learn how to make their
meetings more productive
This 4 Hour workshop provides participants with the practical step-by-step essentials, approaches, and tools that will result in fulfilling meeting goals efficiently. This highly interactive workshop covers how to have fewer meetings and get better results. Participants will learn specific easy-to-use tools for creating a more directed focus in meetings.
In 4 hours your managers will learn:
Seven simple yet essential keys to leading successful meetings
How to create an effective agenda that will keep the meeting on track.
When to call a meeting or not
Specific tips for how to save time in a meeting
Over 15 important tips for how to lead remote or virtual meetings
What to do to ensure a productive meeting
How to get the meeting back on track
How to deal withdominating personalities and "cross talkers"
Topics covered are:
What makes good meetings good & bad meetings bad?
Obstacles to meeting effectiveness
Key attributes of an effective meeting
Meeting process
Agenda setting
Meeting evaluation

Agenda Design for a Future Meeting
By the end of the workshop each participants will have designed an effective agenda for a meeting they will be leading in the near future.
Interactive and Simulation Format
This workshop is fast-paced, highly interactive, and productive. It includes a "meeting game" where participants learn by competing for the best led meeting. Other formats include: lecturettes, discussions, demonstration, roleplaying and practice. Participants will be working individually, in small and large groups.
Easy-on-the-eyes Workbook
This workbook is an excellent guide and resource for making your meetings more productive

and engaging. It provides detailed descriptions of meeting concepts and tools/techniques. It is organized into 3 areas: Concepts: All of the basic concepts for running effective meetings. It includes: keys to effective meetings, the meeting process, room-set-up, meeting roles, dealing with difficult situations, problem solving process, facilitating, 14 keys to collaborative teams and more. Tools: Step-by-step tools for running meetings. Includes templates for agendas and action planning, warm ups, idea generation processes, decision making processes, and ways to evaluate the meeting. Recording: principles for recording ideas and meeting content.
Easy to Arrange
Its easy to arrange. Just pick a time and place and we will send a expert trainer out to you.