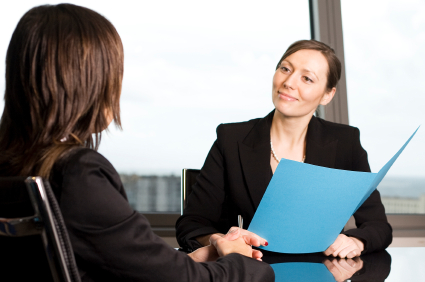 For managers who are
limited on time and need to
learn to hire the RIGHT person
This 4 Hour workshop provides participants with the practical step-by-step essentials and tools that will result in good sound hiring decisions.
In 4 hours your managers will learn how to..
Identify competencies to screen for
Write behavioral-based questions
Conduct an interview effectively
Avoid legal pitfalls
Evaluate candidates' responses objectively
Start new employees off on the right foot
Interview Plan
Each participant will come out of the training with a complete plan for conducting interviews for a particular position.
Interactive Format
This workshop is fast-paced, highly interactive, and productive. It includes role-plays, discussions, demonstration, practice, and lecturettes. Participants will be working individually and with groups.
Workshop Outline
Preparing for interviews
Identifying competencies
How to find the right people
How to effectively read resumes
Establishing rapport with the candidates
Determining what questions to ask: Behaviorial
Knowing what questions not to ask: Hiring Law
Selling your organization
Steps to end the interview
Role play and interview practice
What to do after the interview
Common mistakes to avoid
Getting the employee off on the right start